It was a Saturday well spent with the
jiao langs
doing nothing but laughing our asses off, and I think I laughed so hard that I almost had stomach cramps. Can you imagine me having these guys as my classmates for the first two years in Poly, and it's really a wonder why didn't we grow abs out of laughing.
I kinda miss those days and now, even though we don't get to hang out as often anymore, our every (half a year?) clique outing is still a goddamn hilarious one.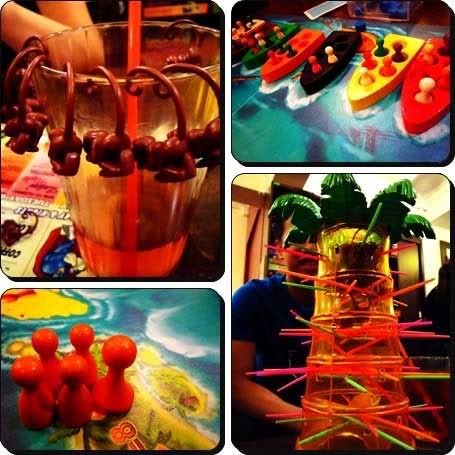 Gamed at
The Minds Cafe
@ Boat Quay.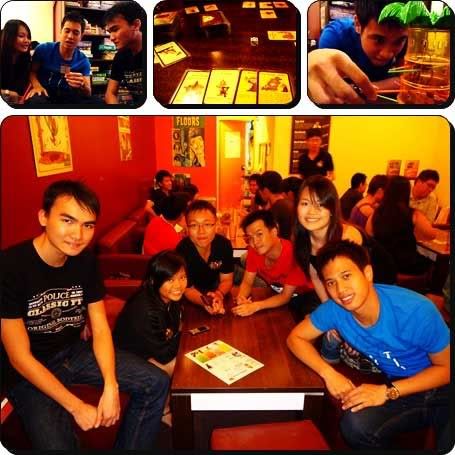 The gamers: Dixiang, myself, Ivan, Jarryd, Jean, and Stanley.
After gaming, we had a relapse of 'Can't-Decide-Where-to-Go-Next Syndrome' (CDWGNS) (exactly like many of those we had during our Poly days), so we ended up walking from Boat Quay to Marina Square before settling down at
Waraku
for dinner.
After dinner, it was the CDWGNS again, but somehow, it became an impromptu mahjong session with Jarryd, Ivan, and Dixiang at my place, while Stanley and girlfriend headed home. I wasn't really concentrating - playing music and chatting online, but I still won S$1.50! Hoho better than nothing!